About - Philosophy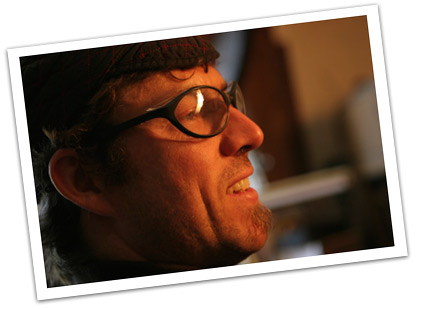 Philosophy
In creating furniture, I strive to blend design simplicity and purity of form with the time-honored materials of steel and wood in every piece of furniture I make. I am inspired by the Japanese appreciation of materials in their pure form, as well as the colonial sparseness and function-driven design.
Steel with its industrial strength and versatile form acts as a counterpoint to the natural wood grain. The hot rolled steel that I use has an industrial grain of its own, which is evened and enhanced by the blackening process, creating a surface with a depth that is not achievable in a painted surface.
For my wood surfaces, I have worked to create proprietary, mineral-based treatments to enhance the wood's natural grain. These treatments work in collaboration with the wood's minerals to create color as opposed to applying a uniform stain or tint that actually dull the natural beauty in the wood.
The wood I use is locally harvested, milled and dried by a local mill to my specification. I use steel, perhaps the preeminent re-cycled material, which is 80%-95% recycled content.
Because my firm is small, I have the opportunity to work directly with you to produce the furniture exactly to your taste and specification. I also enjoy completing large, custom metal fabrication projects and welcome design consultation.